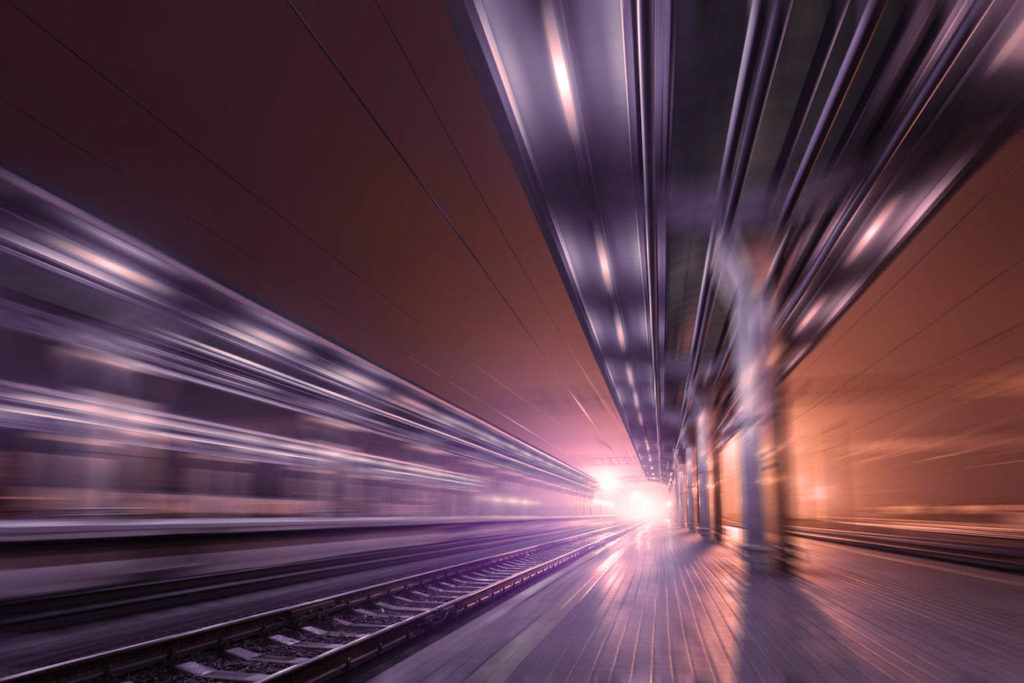 The Machine Stops, written by E. M. Forster and narrated by Richard Rieman, was likely the...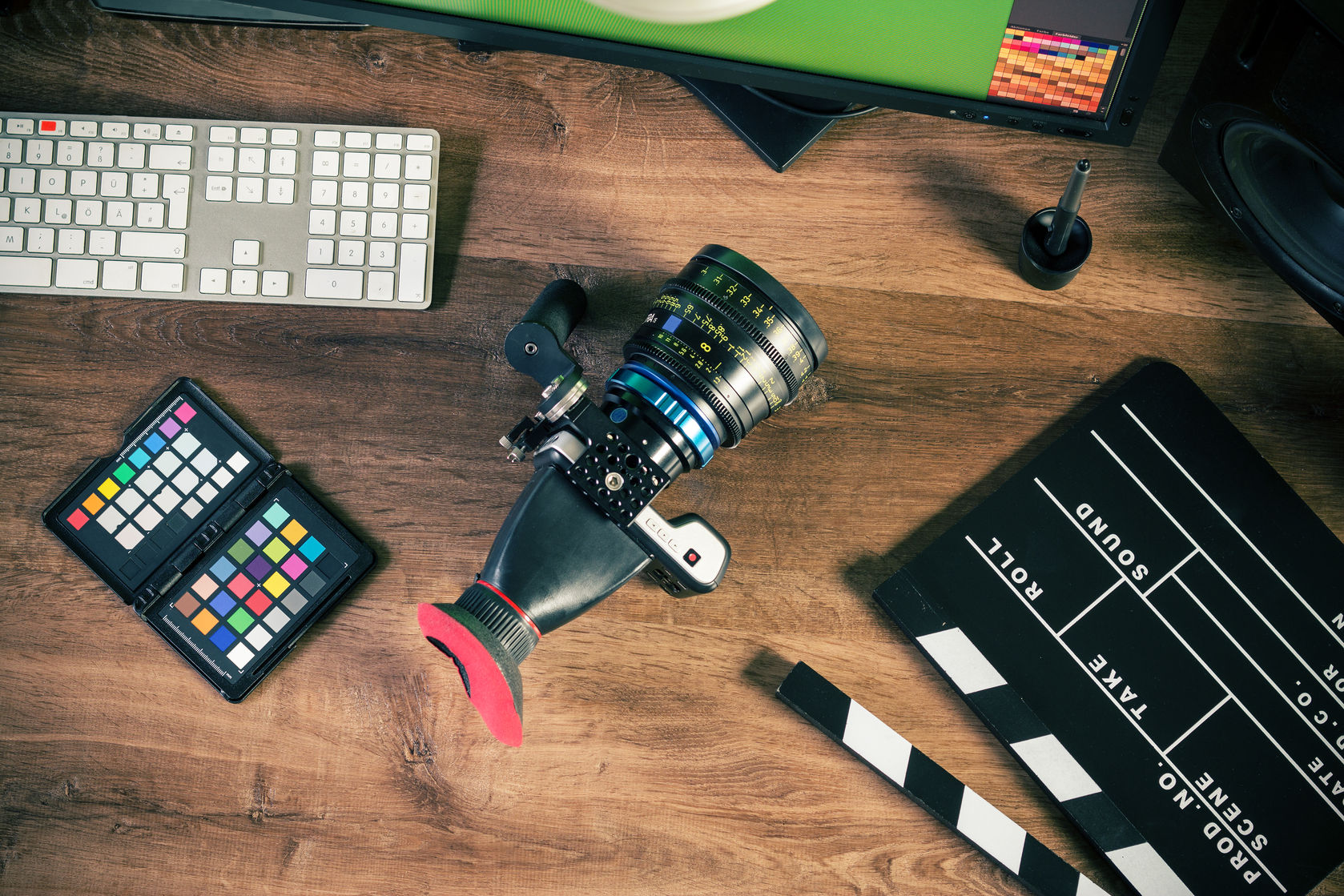 A large part of achieving success as an ebook author is discovery. Getting noticed amidst the...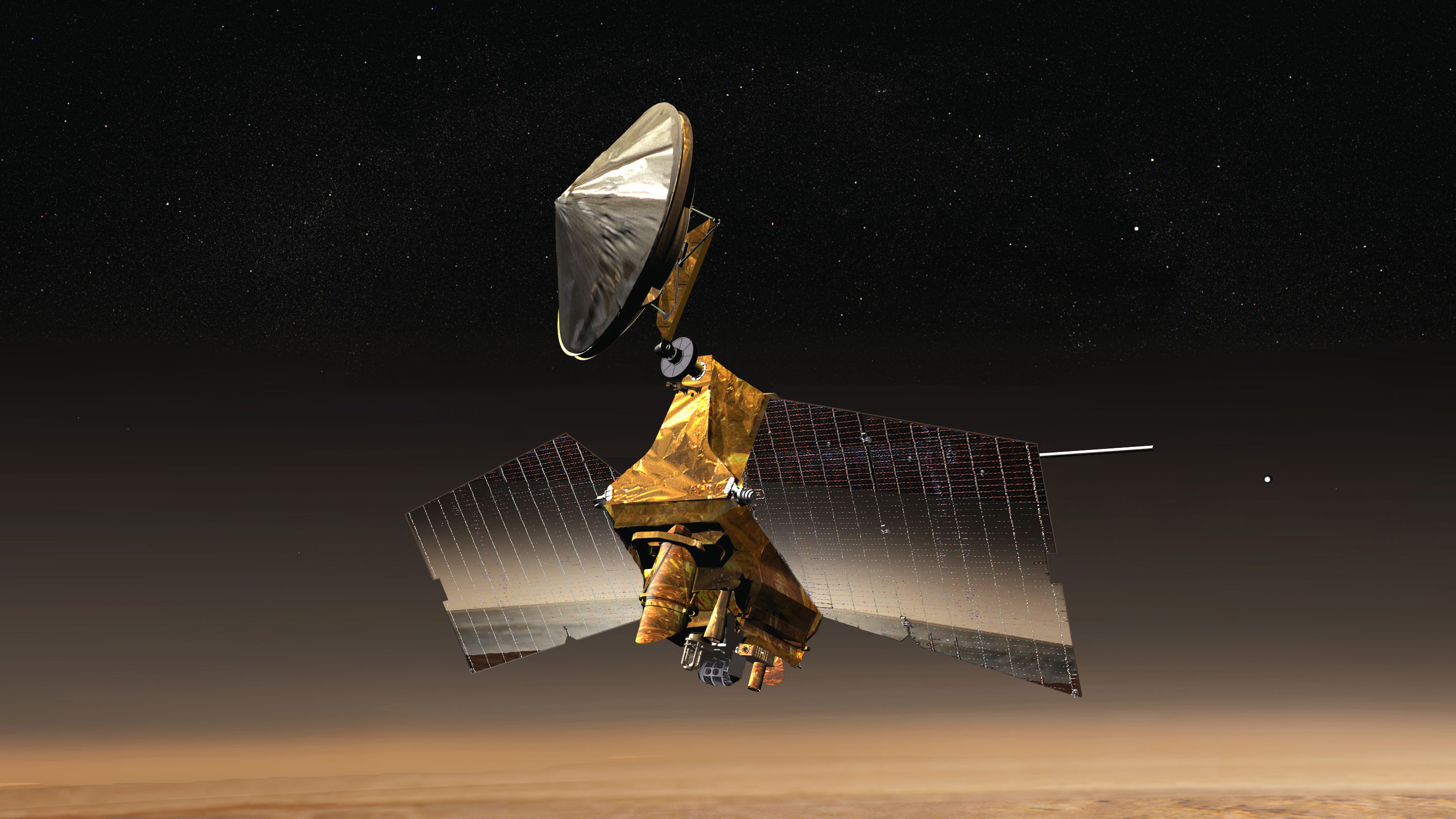 The list of wildly successfully authors who initially accumulated piles of rejection slips from...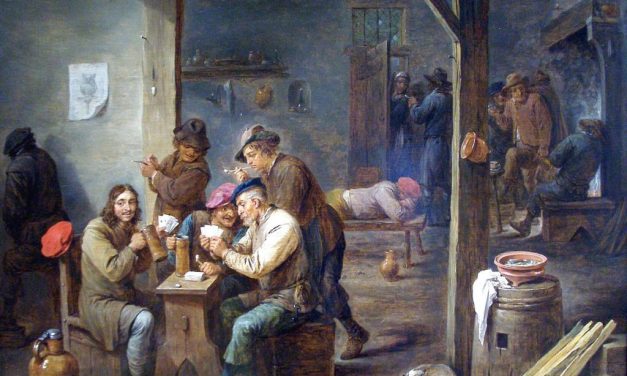 The protagonist of any story comes into focus more clearly when pitted against a truly epic...
Read More